Frequently asked questions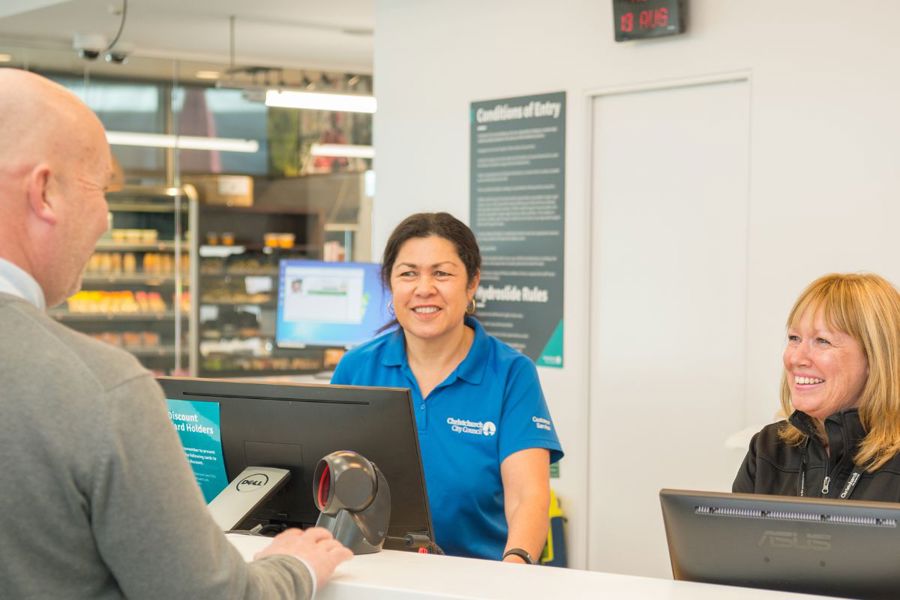 Frequently asked questions
Your online Christchurch Recreation and Sport account has been created to make it easy for you to manage your membership, book classes and access all our great facilities.

If you need support accessing or using your online account, we are here to help. You can speak to one of our customer experience team at the front desk of your local centre, email us at membership@ccc.govt.nz or call us on 03 941 8999.

We look forward to seeing you soon.