He koreutu te kauhoe kōhungahunga
Pre-schoolers swim free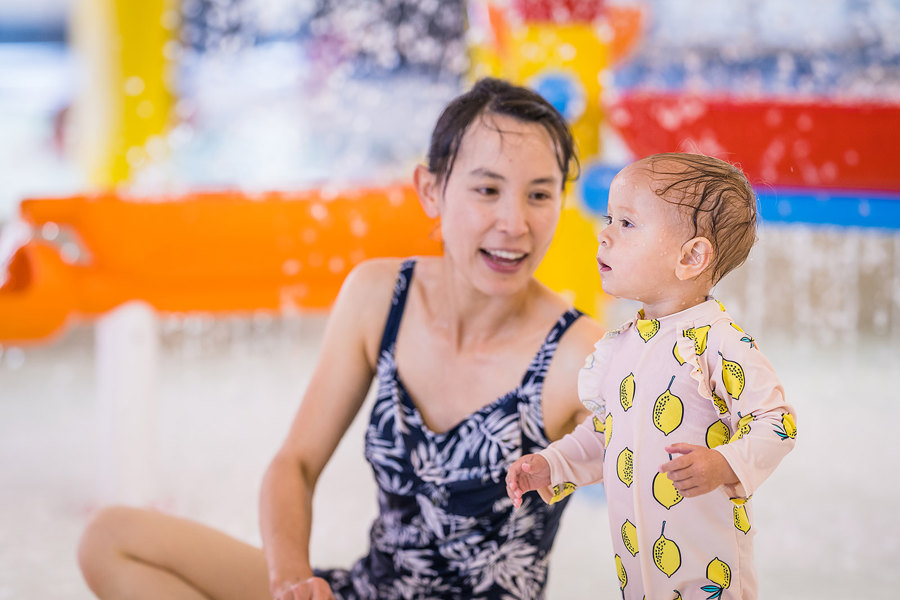 Pre-schoolers swim for free during school hours

All pre-schoolers can swim for free during school hours at any Christchurch Recreation and Sport pool.

During the school term, up to two pre-schoolers and one caregiver can enjoy free access to all Christchurch Recreation and Sport swimming pools from 9am to 3pm Monday to Friday.

There is a maximum of two pre-schoolers per caregiver.
Weekends, public holidays and school holidays are excluded.
Swim nappies are available for purchase from reception for $2.00.