Kauhoe
Swim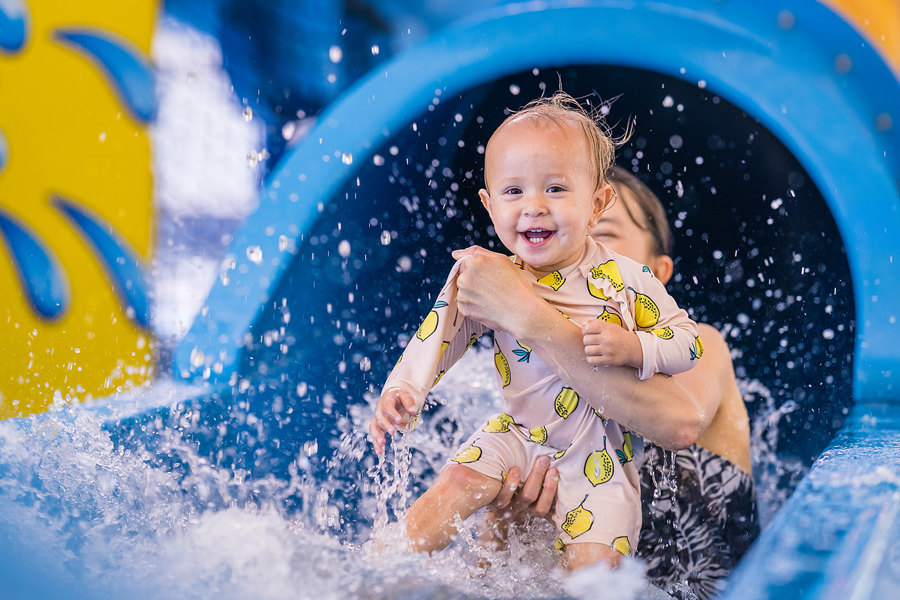 Everyone can dive into swimming for exercise, leisure, and having a great time.

Swimming provides a great low-impact workout for multiple muscle groups. It's great for relaxation, recovery and stress relief too. Better yet, kids will have a blast splashing, sliding and playing with friends and whānau.

Keep our pools safe

We want everyone to be able to enjoy the pools and have a safe and enjoyable experience.

It's important that caregivers take extra care when accompanying a child to the pool.

Supervision of children in the pool

Children under five years old must be within arm's reach and under constant supervision by a responsible caregiver aged 16 years or older in the pool at all times, who is wearing an orange wristband.
Children between the ages of five and seven (inclusive) must be wearing a purple wristband and actively supervised by a responsible caregiver aged 16 years or older, who is to be within the pool area at all times and able to provide immediate assistance.
Children aged 8 to 11 years (inclusive) must have a responsible caregiver 16 years or older on site unless they are in a supervised programme, such as swimming lessons. If they are swimming before or after their programme, their caregiver must be onsite.