Te whakangungu matawhaiaro
Personal training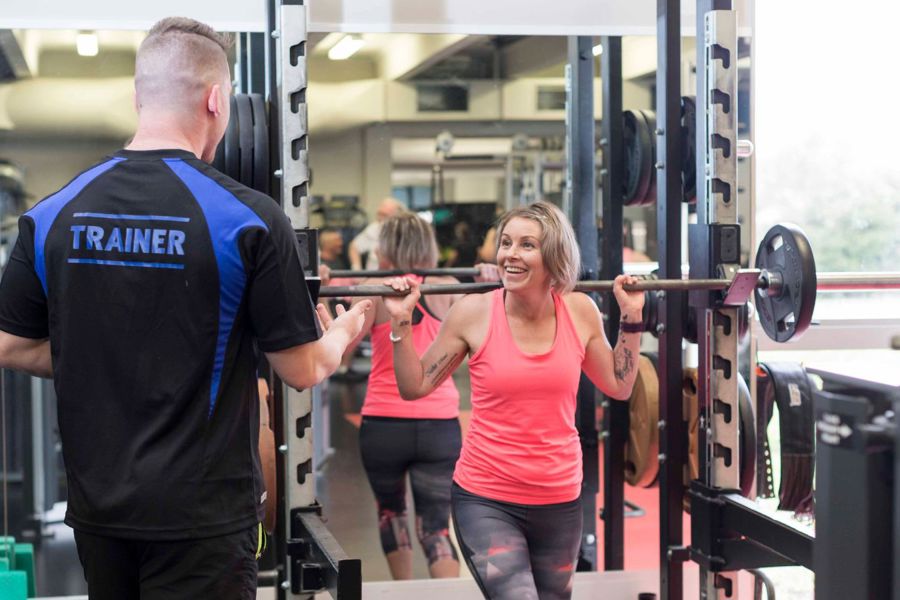 Achieve your health and fitness goals faster with one-on-one motivation, support and expertise.

Whether your goal is to improve your fitness, lose weight, strengthen and tone, recover from injury or run a marathon - personal training is a sure way to get results.

A personal trainer will give you:

Extra motivation, more personal attention and hold you accountable, to ensure you stay on track.
Faster and safer results by ensuring you exercise with the correct technique and with the safe use of equipment to maximise results.
More effective workouts that are custom designed to ensure you meet your goals quickly.
Expert knowledge and variety to teach you new exercises and techniques and ensure you have the knowledge to sustain a healthy and active lifestyle.

We understand everyone is different, so our trainers will tailor a programme to achieve your goals.

Each personal trainer manages their own bookings and services, please contact them directly to make a booking or discuss your needs.