Ronnie Fisher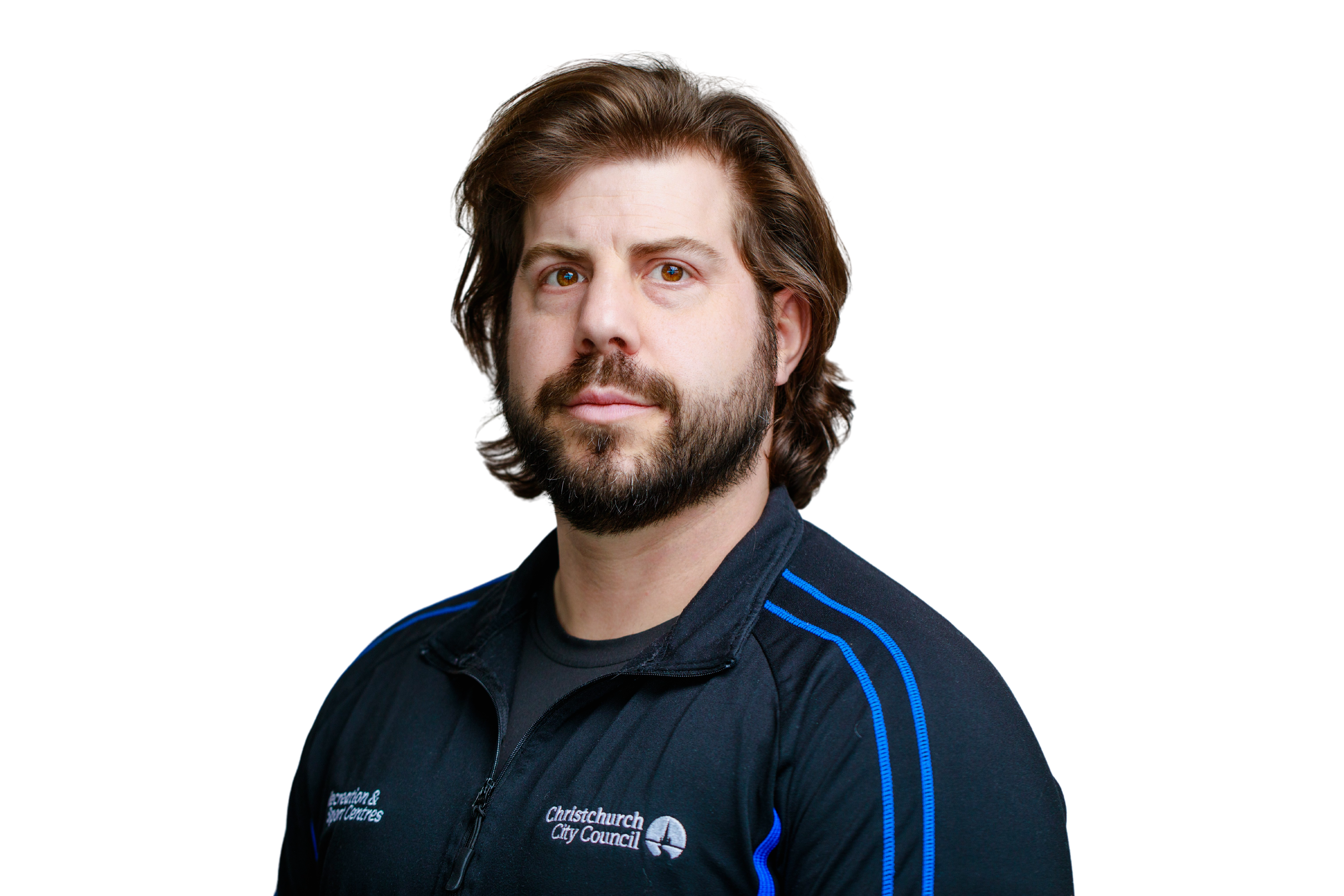 As a certified personal trainer, Ronnie specializes in working with busy professionals to help them achieve peak physical and mental performance.

Understanding the unique demands of a high-paced professional life, Ronnie's personalised training programs are carefully crafted to fit your schedule and goals.

Ronnie's approach combines strength and conditioning training, vital for building resilience and stamina in the workplace. Whether you're an executive looking to improve your physical fitness or a parent trying to maximize daily life, Ronnie's expertise can be tailored to your specific needs.

In addition to physical training, Ronnie places a strong emphasis on monitoring and managing stress and energy levels. Utilizing cutting-edge techniques and a holistic understanding of the human body, he helps his clients find the right balance between work and wellness.

By working closely with Ronnie, you'll learn how to harness your physical potential, reduce the risk of burnout, and optimize both mental and physical performance. His unique blend of strength training and stress management techniques will equip you with the tools needed to excel in your professional life.

With Ronnie's guidance and support, you can achieve a well-balanced lifestyle that promotes success, wellbeing, and fulfillment. Free from the constraints of physical limitations and unnecessary stress, you'll find yourself performing at your best, in the office, in daily life and beyond.

New to Personal Training? Your first 30 minute health and fitness consultation with Ronnie is free.

Get in touch with Ronnie to start your journey:

Background

Ronnie was born in and spent most of his formative years in Canada. Here Ronnie completed his culinary education and began an extensive culinary career.

In 2010, Ronnie moved to Christchurch with a goal to go skiing and surfing in the same day. In Christchurch, Ronnie met his wife and now has two children.

Values

Ronnie focuses on overall wellbeing. This includes physical fitness, nutrition and mental wellbeing.

Ronnie believes that the mind and body are intrinsically linked, and that overall wellbeing is achieved through physical training, proper nutrition and building mental resilience.