Corporate memberships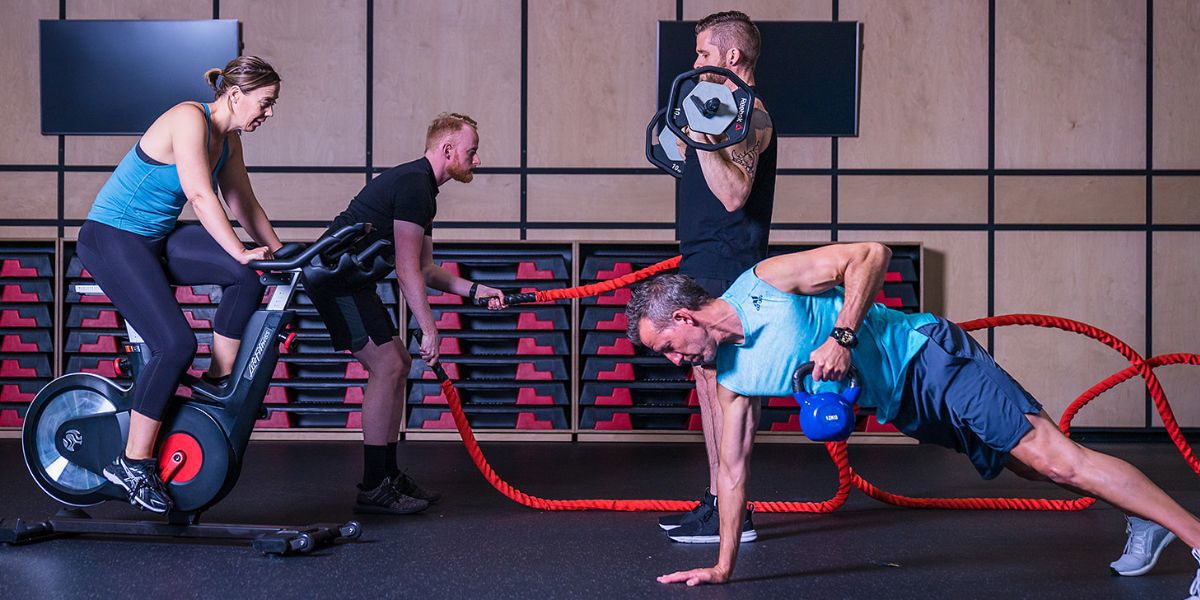 The ultimate corporate membership, offering you access to all Recreation and Sport Centres.

Our corporate membership packages offer a number of great benefits to help incorporate a balanced health and fitness lifestyle.

With Pool, Gym and Gym & Pool membership options available you can choose the membership that suits you best and gain access to all Christchurch Recreation and Sport Centres, whether it's close to home or work.

All you need to do to qualify for the corporate 20% discount rate is have ten or more colleagues from your company or organisation join and you're good to go.

Facilities include:

Indoor heated lane pools
Spa pools
Saunas and steam rooms
Top-of-the-range gyms with high-end cardio machines, functional training area, free weights and resistance machines
A full array of group fitness classes.

Group memberships must maintain a minimum of ten active members

Apply today

To apply, email membership@ccc.govt.nz and provide the following information:

Name and contact details
Organisation or institution details
List of ten or more active members or new members

We'll then get in touch to discuss your application.

You can also call 03 941 8999 or drop into one of our Recreation and Sport Centres to discuss with our team.