Learn to swim pricing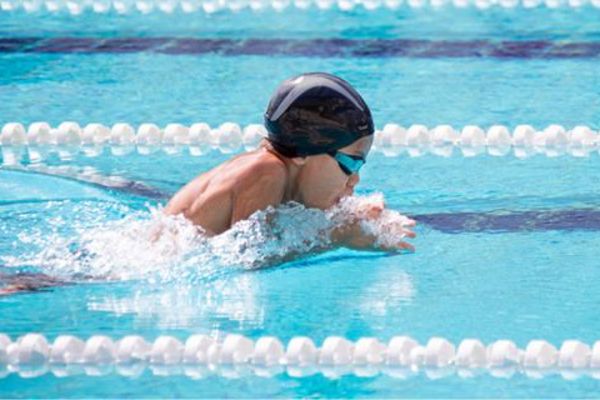 Swimsmart teaches important safety skills to keep you safe in the water. We offer a range of classes for all ages and abilities, all delivered by qualified instructors.

Adult swimming lessons are free for Pool and Gym & Pool members.

Swimsmart membership - term lessons

Babies and toddlers - parent and child lessons *

$10.80 per week

Preschooler *

$13.80 per week

Individual and shared lessons

Individual lesson *

$27.00 per week for 15-minute sessions

Shared lesson *

$18.30 per week for 15-minute sessions

Adult casual swimming lesson *

$14.00 per week

Schools - Swimsafe lessons

Per group per 25 to 30 min lesson

$34.50

Child pool entry with school group pre or post-Swimsafe Learn to Swim lessons

$2.00

* Items with this symbol have a 25% discount available for Community Services, Super Gold, Hāpai Access and KiwiAble Leisure card holders.