Stuart Dallow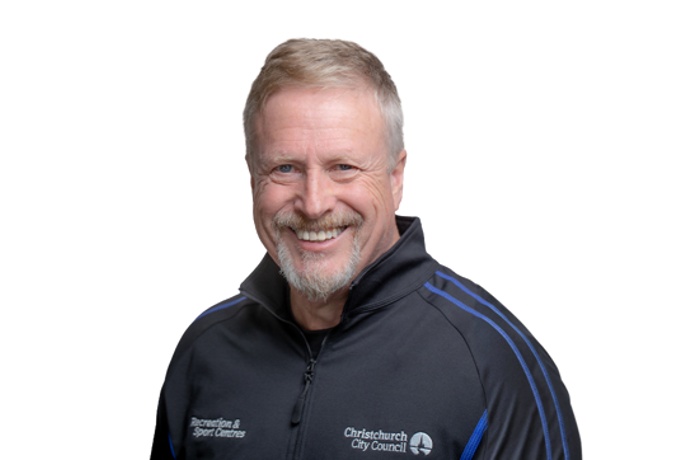 Focused on inspiring people to lead their best possible lives by sharing knowledge gained from personal experience.

Stuart is committed to helping you unlock your fitness potential and embrace a healthier lifestyle.

Stuart firmly believes in establishing strong bonds built on trust, respect, and open communication. By taking the time to understand your aspirations, challenges, and preferences, Stuart designs each session to align with your individual requirements. His supportive and empowering approach creates a positive environment where you can surpass your own expectations, all while enjoying the journey towards your goals.

Take control of your health, and witness the remarkable changes that await you.

New to Personal Training? Your first 30 minute consultation with Stuart is free.

Get in touch with Stuart to start your journey:

Background

Stuart is true Cantabrian, born and raised in Christchurch.

Stuart regained his passion for fitness after overcoming a number of personal challenges; a major heart attack and 20kg weight loss being a couple of those.

Stuart believes in inspiring others to lead their best possible lives by showing them examples of people who are positive and enthusiastic in all areas of their own lives.